OP. DR. MUSTAFA ALPER ÇERÇİ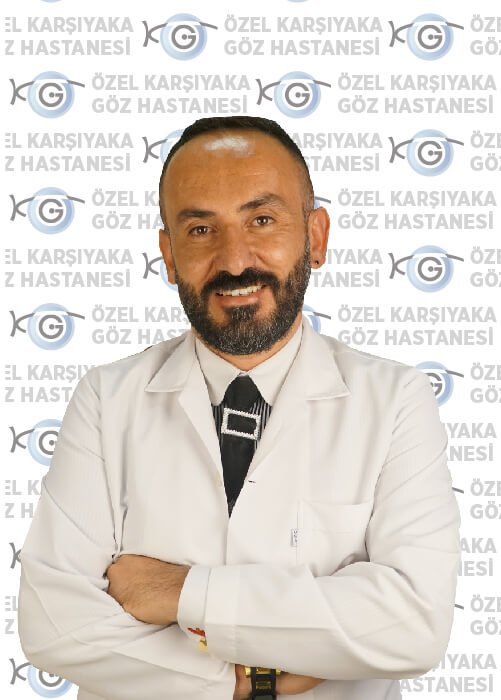 OP. DR. MUSTAFA ALPER ÇERÇİ
Eye Disease Specialist
Date and Place of Birth
University
Ege University Faculty of Medicine
Specialized
Eye Diseases (Cataract, Refraction Surgery, School Plastic Surgery, Glaucoma) 
Work Institutions
Celal Bayar University / 2000 – 2004

İlgi Medical Center / 2004 – 2005

Girne Military Hospital / 2005 – 2006
He was born in 1977 in Nevşehir. He graduated from Aegean University Faculty of Medicine in 2000 and completed his specialty in Celal Bayar University Eye Diseases Department in 2004. He has experience especially in Cataract Surgery (multifocal intraocular lenses, femtosecond laser cataract surgery) and Refractive Surgery (Intralaselasik, Lasek). Other areas of interest include treatment of eyelid aesthetics (valve abortions, valve tumors), strabismus and glaucoma laser (SLT) surgery, medical retina and argon laser applications and corneal cross-linking therapy.
He has the first Board Certificate (2003) by the Turkish Ophthalmology Society. American Academy of Ophthalmology (2008 Volume 4 Wound healing), Handbook for Practitioner Physicians (2007), and Uveit Handbook (Aydın P. Ed.)
Since January 2007, he has been working in Private Karsiyaka Eye Hospital and Private Karsiyaka Eye Branch Center.