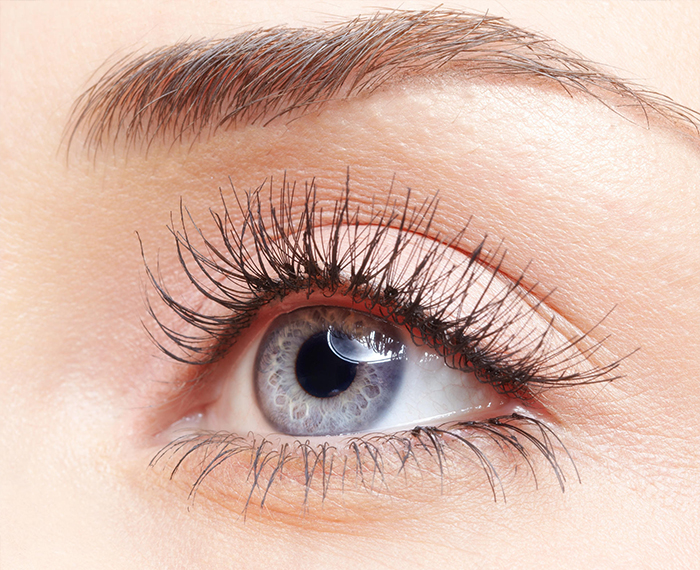 Eyebrow Eyelash Transplantation
Eyebrow transplantation is a method that is preferred by women, but is applied by men in case of lack or absence. Eyebrow transplantation is done in the absence of eyebrows, sparse, surgical scar, burn, scar scar and eyebrow in the desired shape. The most important point in eyebrow transplantation is a permanent process in which the right hair follicles should be selected and placed without leaving any trace.
If the lashes are sparse and there is no part or all of the eyelashes, temporary solutions can be applied, but if a permanent solution is sought, this is the eyelash transplantation.