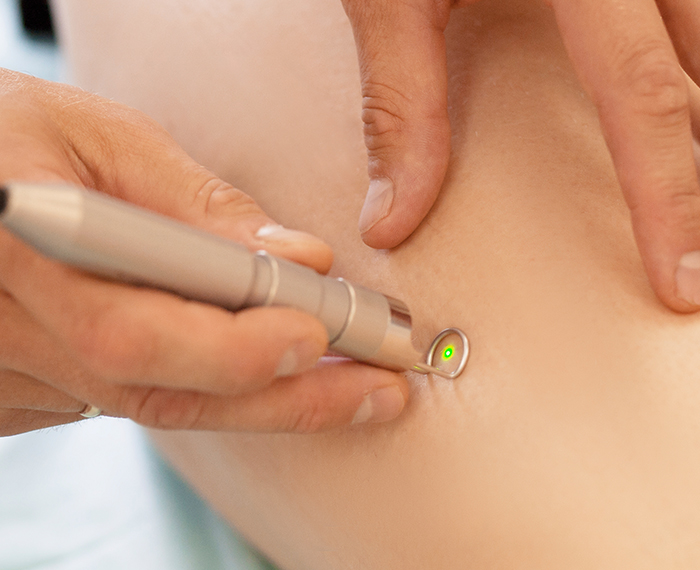 Laser and Vascular Vascular Treatment
This laser is a device specially developed to remove unwanted veins in the skin. So you can easily get rid of your varicose veins and capillaries.

Application Areas:
Face, cheeks and nose
Buttocks and legs
Especially, effective solution with capillary dilatation is seen with laser. Laser method results in 1-6 sessions.