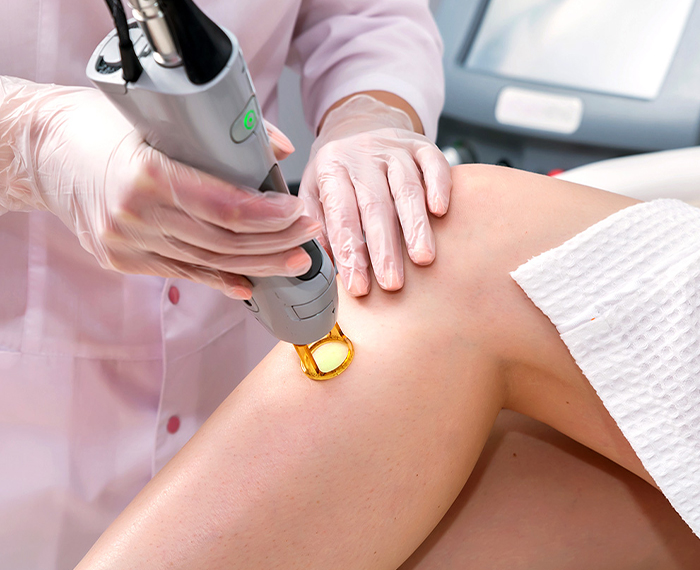 Laser epilation is the most effective medical technology to remove hair in the body. People used different methods before laser epilation technique. Most of these methods were not long lasting and permanent. Laser hair removal is the most effective medical aesthetic method.
What should be considered before laser epilation?
Root hair removal (waxing, etc.) should not be performed until one week before laser epilation. When the laser comes to epilation, the hairs that have been extended can be shortened with scissors or a razor blade. Laser hair removal before hair removal or dyeing procedures should not be done.Laser epilation until 15 days before the skin any pealing should not be done. The area where the laser epilation will be performed should be clean and the area to be epilation should not be makeup.
Op. Dr. Ömer Seymenoğlu tarafından yazılmıştır.