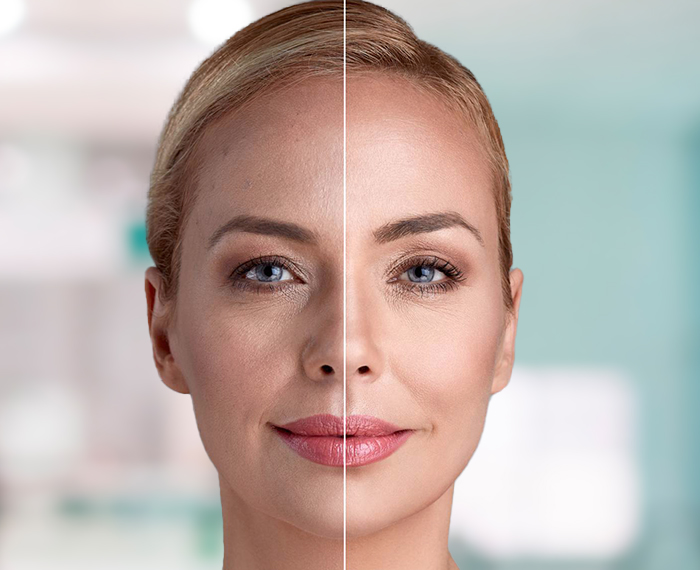 PRP; is an effective dermatological treatment for the prevention of skin wrinkles. Thanks to the method that increases the elasticity and brightness of the skin, the skin becomes youthful. PRP is a medical application. It should only be performed by doctors.
Wrinkle treatments
Neck, décolleté, hands, inner arm, inner leg sagging and cellulite areas
Treatment of hair loss
Stain treatment
Silva-wound-skin disorders
Op. Dr. Ömer Seymenoğlu tarafından yazılmıştır.