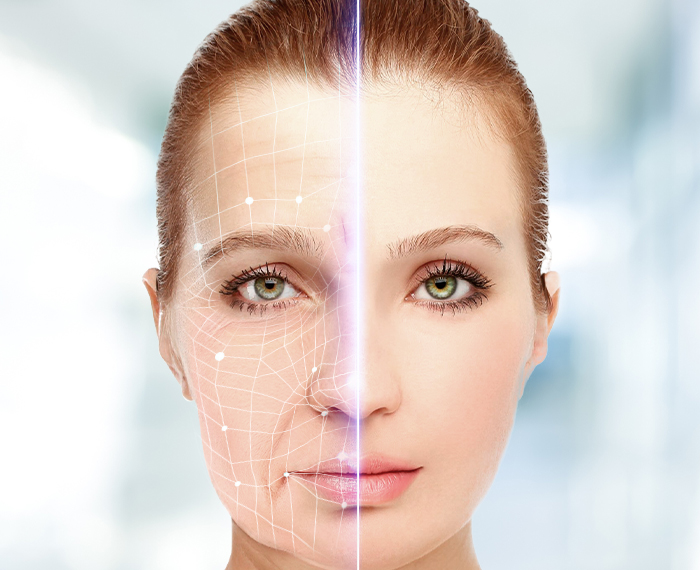 The youth vaccine is a mesotherapy product which is mainly used in the face, neck region and décolleté, loss of elasticity related to the hands, dryness of the skin, wrinkles, hyaluronic acid which contains anti aging properties, but also contains minerals, vitamins and auxiliaries that the skin needs.
How Many Sessions Is Youth Serum Applied?
3 sessions should be applied at intervals of 2-3 weeks. However, in cases where the patient's skin is very worn and wrinkles are too high, 5 sessions may be preferred. After 2 weeks, the results begin to appear and the effect continues to increase. It has an average of 1 year and can be repeated every year.